corey arnold humans as animals as humans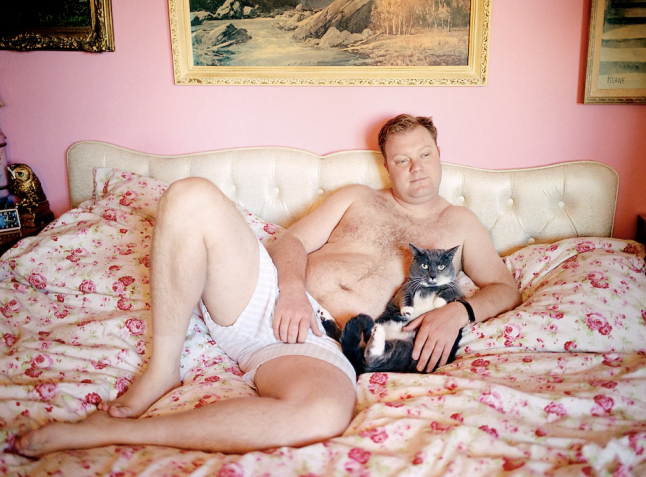 Spain has recently decreed that apes are to recieve human rights – or rather, the right to life, freedom and to not be tortured. It's a bit of a shame that the same rights don't really apply to all humans. They are also banned from being used in experiments, and being kept for circuses, TV commercials or filming under the country's penal code. These rights to privacy definitely don't apply to humans. I'm a little reminded of these wonderful images by Corey Arnold, [via fff] a photographer and Alaskan Crab fisherman. And as for human rights for animals, eh. While I most definitely do not support torture I do sometimes wish that animal rights didn't end up being enacted to the detriment of human rights, or rather, the rights of other (Other?) humans.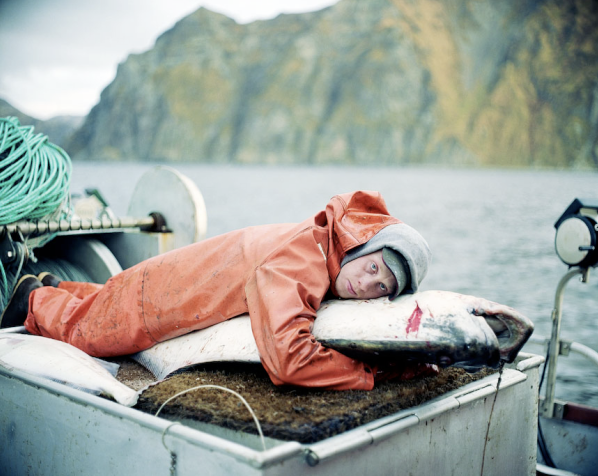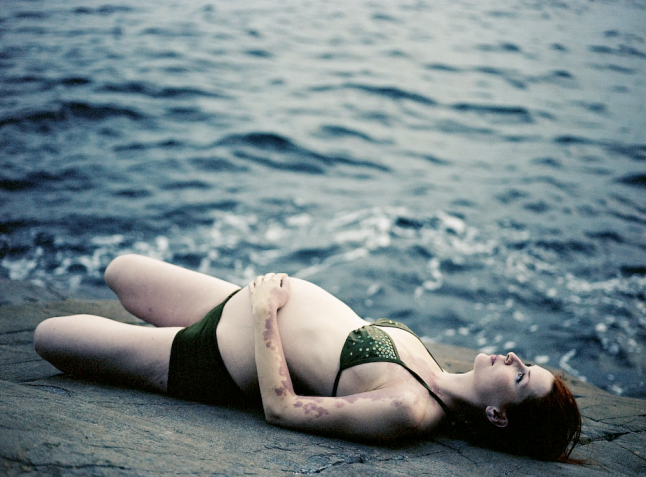 The images, taken from his series 'Humans as Animals' are presumably staged but there's rather a lot to be said for the similarities between humans and animals. Not to mention the Bloodhound Gang, or Lolcats at this conjecture, but, you know. Or people and their pets, especially in old family dogs – sometimes the similarities are uncannily frightening. I suppose it's a function of inherited expressions and mannerisms? Though I don't know if the dog learns to adopt its owner's idiosyncracies, or vice versa – sometimes I suspect the latter.
| | |
| --- | --- |
| | |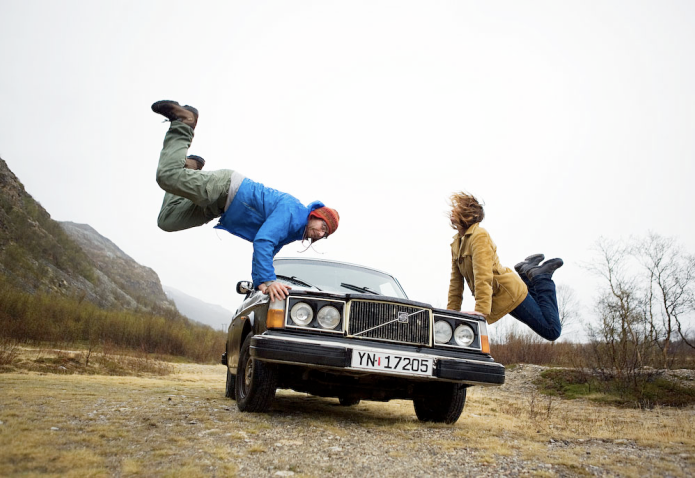 Dogs aside, horses seem to be a bit of a focus. I especially love the photo with the two 'Happy Vacationers' kicking up their heels like bucking donkeys, and the horsehead (like a mad inverted headless horseman) literally going catfishing. Arnold has also managed to capture that strange flehmen teeth baring yawn that equines – and it seems, many large mammals – do. At that, not to make sweeping generalisations, but the English are sometimes stereotyped as being rather horsey of face – a legacy of centuries of equestrian tradition? Note that when I was little I really really really wanted a pony, or rather, the cultural variant, a dish faced Arabian.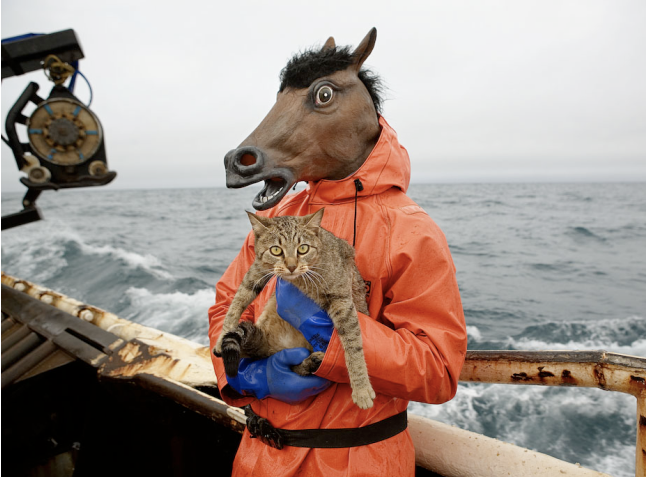 | | |
| --- | --- |
| | |
With all the animal-human-hybrid type research going on these days though, I wouldn't be too surprised to see a real animal-human – kinda like an Animorph – come about these days. My money, or lack thereof, is on the pig – they're already splicing embryos together with this pairing. And as for the animal rights issue, maybe some benevolent vegan will take me up on this but until then, eh. Not that I'm suggesting that all or most vegans are hipsters with goggly glasses and derisive states, as seen below. I think?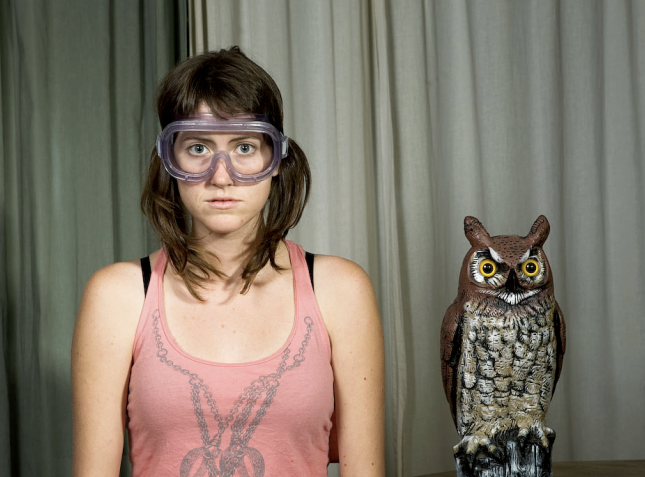 Corey Arnold meanwhile also has some sick images of fishing in the Arctic, Norway and the Bering Sea. Coupled with the city sans-AC sauna effect, it's more than enough to make me want to trot Northways, till the ice meets the sky. Kind of like in that Narnia book.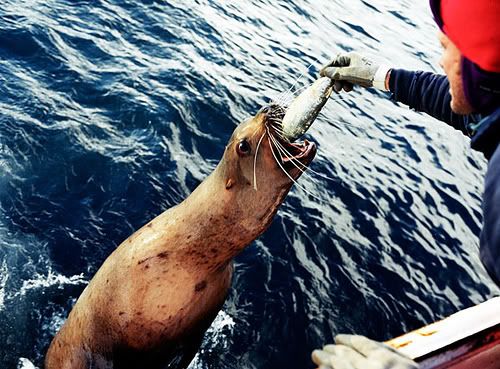 Leave a Comment so far
Leave a comment