I sometimes think I envy those people who know where they belong
April 12, 2009, 11:07 pm
Filed under:
Uncategorized
| Tags:
anarchism
,
anarchist bookfair
,
anthropology
,
☭☭☭
,
⚑
,
cat party
,
catastrophe
,
dead time
,
dissemination
,
dubai
,
expat crisis
,
future gutter status
,
headspace
,
listen trotskyist
,
new school
,
situationism
,
summer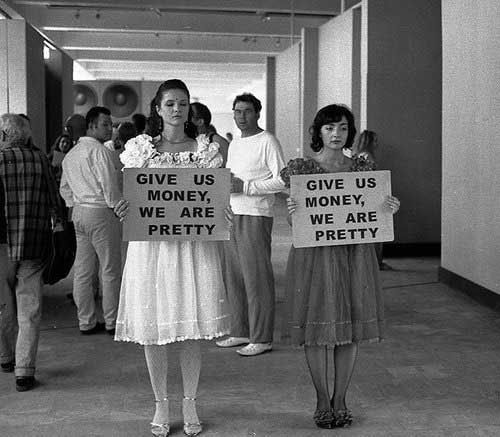 "I sometimes think I envy those people who know where they belong;
writers who have a language and a history that is granted them with no catches, no hooks. Theirs for the taking. Along with a nation of willing accomplices, compatriots who see their own fate and that of their nation's history and literary tradition reflected in the mirror the writer's labour. It is all so neatly sewn up. Of course, I enjoy no such privilege. I belong to that nomad tribe, the great unwashed, those people born in the joins between continental shelves, in the unclaimed interstices between time zones, strung across latitudes. A tribe of no fixed locus, the homeless, the stateless. I have two passports and quite a variety of other documents to identify me, all of which tell the world where I have been, but not who I am, nor where I am going to…


My language is a bastard tongue of necessity, improvisation, bad grammar, and continual misunderstandings. I am a stranger wherever I go. My history is not given, but has to be taken, reclaimed, piece by solitary piece, snatched from among the pillars of centuries, the shelves of ivory scholarship. My flimsy words set against those lumbering tomes bound in leather and written in blood. My nation is a random list of places on the map that I have passed through, upon which I have no claim. Some might say that I have been assimilated, but they would be wrong. Others would say that I am alienated and ought to be better integrated by now, but that too would be to miss the point. This is the way of things. Don't get me wrong, it's not sympathy I'm looking for, simply that I have never really been able to make sense of this all before, I never really had to. There was always time later, further on, up ahead, round the next bend.
And that's how most of us go through life, until something comes along to change that."
-Jamal Mahjoub, Travelling with Djinns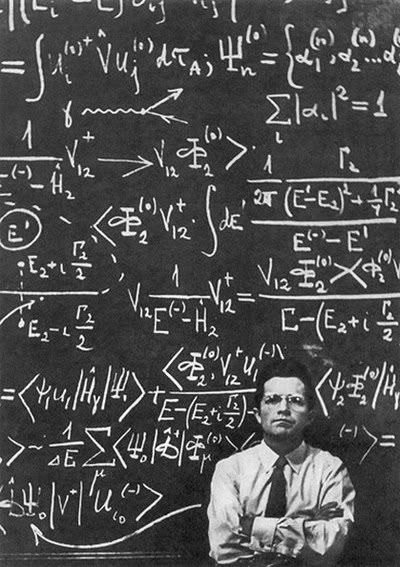 And this summer will mean Dubai and ostensible fieldwork though I'm unsure exactly which vein will be mined yet. But also mass zines and pamphlets to the DXB denizens, perhaps something in along the tone lines of 'Listen, Trotskyist! which I came across at the anarchist bookfair yesterday. The New School (Re)occupation rhetoric takes on a really interesting situationisty turn; at the Catastrophe last night I even heard some Debord-ish yells in French. As with the night before that, everyone chose the garbage disposal units. I reckon I need to read more SI stuff, any suggestions? And more from the machines in Tarnac – I'm working through l'insurrection qui vient (english translation here) and hadn't realised they've put out others.
Leave a Comment so far
Leave a comment