on tumblr, and portraits by andrew dosunmu
September 27, 2010, 5:29 pm
Filed under:
Uncategorized
| Tags:
andrew dosunmu
,
attribution
,
intellectual property
,
microblogging
,
photography
,
records
,
reproduction
,
tumbling
,
tumblr
,
zines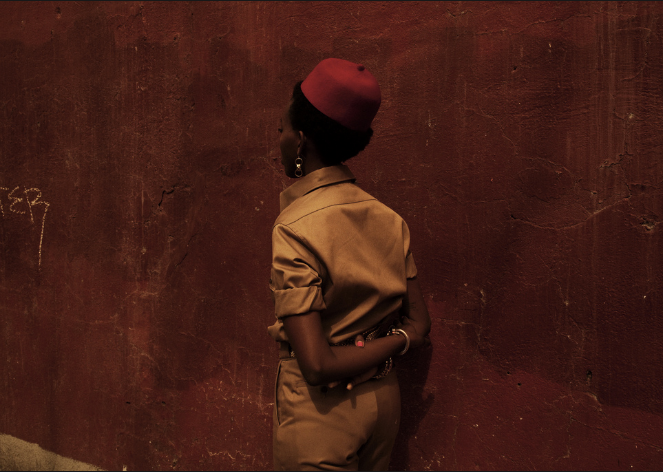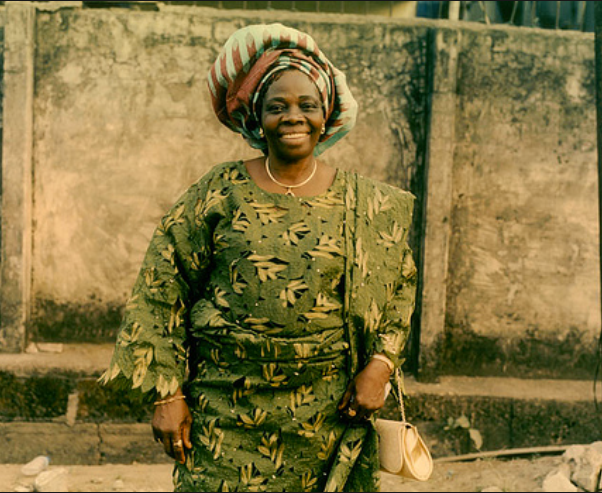 I'm exiting one of those black-navy-and-grey aesthetic phases. These gorgeous portraits, from Nigerian-British photographer and filmmaker Andrew Dosunmu make it easier. And—that's it. There's something touchingly honest and humble about these photos. Perhaps it's the way the subjects are generally centred and facing the camera, or that they seem to connect through. I can't put my finger on it, and I don't have the visual-technical vocabulary to say much else, but there's something here that eludes both photographic sterility and that awkward kitschy fetishising tendancy. Via my other hypertalented filmmaker roomate, Fran (or rather, her tumblr).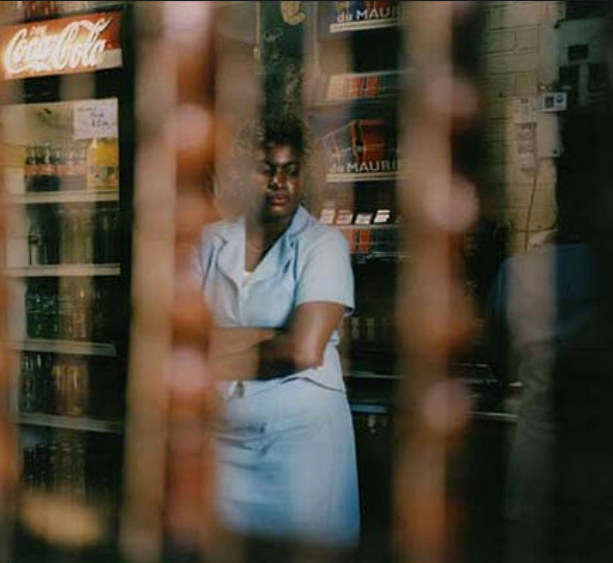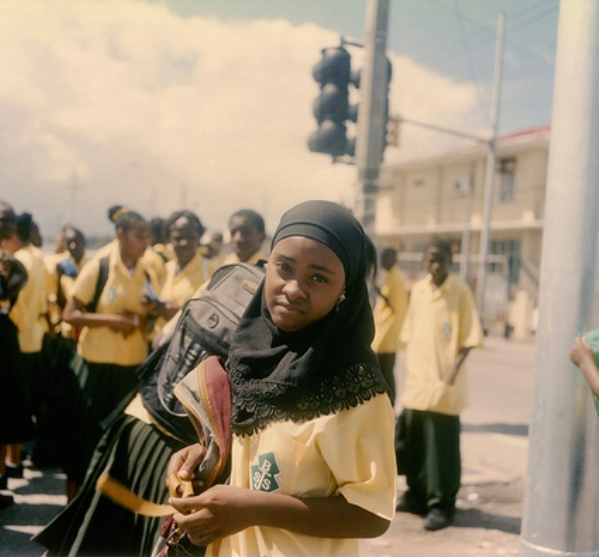 Tumblr. I too have a tumblr. There's some overlap, but it's fairly discrete, and certainly more frequent from the blog. As with Dosunmu's photographs, there's something endearing I can't quite place, although it's certainly mechanically removed. A bit like hearing, and loving a song for the first time via mp3, and realising years later that the skips, crackles and other lo-fi intimations you thought were part of the song are really the frozen digital record of a slightly battered LP.
So I went searching, finding suprisingly little except an article in The American Prospect by Marisa Meltzer, The Curated Web. I suspect there's much more critically written about microblogging in general, though people seem far more captivated by Twitter. The piece is not particularly brilliant or exciting, but she brings up a few interesting points.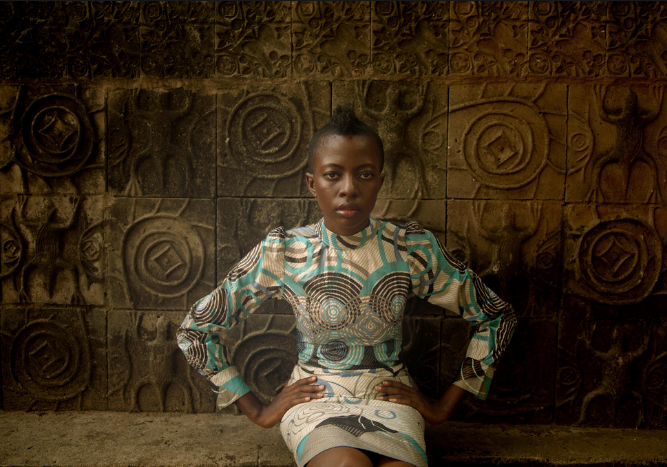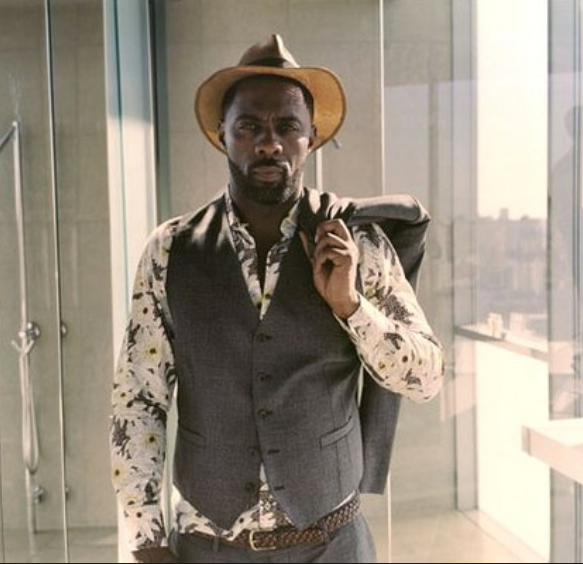 Firstly Tumblr as zinemaking:
At its best, Tumblr is a sort of modern-day zinemaking… Blogs have been accused of killing off zines (though they are still being produced), and tumblelogs seem to channel the spirit of zines more so than any long-form blog.
Yes, perhaps with reblogging as similar to cut-and-paste, but really, no, no. My own emotional attachments aside, zines really are the clichéd labour of love. Not just in the original source words or image but in the putting together, collaging
Tumblr has taken off, I think largely because of its ease of use. Short form, without the character straightjacket of Twitter, and a focussed layering of commentary around whatever the original tumbled kernel was. At the same time you'd have to go out of your way to juxtapose or converse across two discrete tumblr posts—to the point at which you would be composing rather than really tumbling.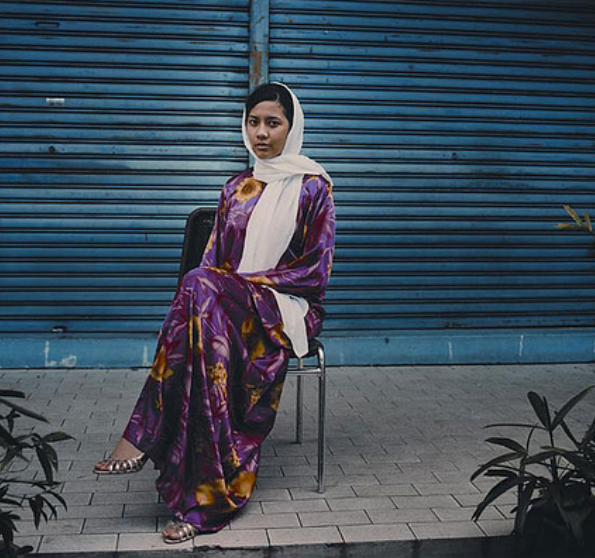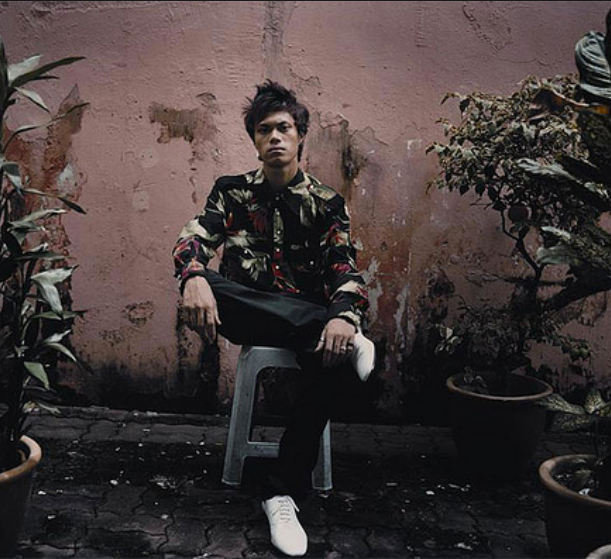 And then, more compellingly:
Tumblr also sidesteps the guilt associated with the online information free-for-all. With Tumblr, there is no "stealing" words or images, only reblogging. It encourages a delightful collectivity. The reblog button may currently only be available on tumblelogs, but it's only a matter of time until this quick-and-easy curation function is adapted for the rest of the Internet. Perhaps Tumblr's greatest innovation is that it has settled the question of who owns content on the Internet by eliminating the idea of ownership all together.
Again, eh, but this opens up something interesting with thinking about attribution and intellectual property rights, something I can always get behind. More on this later—hopefully forthcoming in print (!)
Leave a Comment so far
Leave a comment